Almost all of our Acsire Technology products can be installed by anyone who feels comfortable doing simple home repairs and running cabling. If you're not comfortable doing that kind of work, you might consider finding a local electronics installer or a cable TV installer. With easy work handy you first will have to install the outdoor antenna on the Rooftop, ensuring that the antenna is facing towards the direction of nearby Mobile Tower. This antenna has to be connected with amplifier (repeater/booster) with the 15meter free coaxial cable in the kit, in the indoors. Plug the power supply (Adapter) in the amplifier jack. Afterwards connect the Indoor antenna with the Booster and install it in the centre of the house/office where you want enhanced Mobile signals. Switch on the booster/repeater and there you go. Enjoy the unmatched mobile signal quality powered to you by Acsire Technologies..
1 – OUTDOOR ANTENNA
The outdoor antenna receives and transmits signal to nearby cellphone towers. Outdoor antennas can be either directional or omni-directional.
2 – CELLULAR AMPLIFIER
The amplifier (or "repeater") boosts the signal coming to and from and going to the cell phone tower. The "gain" of the amplifier describes how strong the amplification is – you'll see that word scattered across our product pages.
3 – INDOOR ANTENNA
The indoor antenna rebroadcasts the signal inside the building. Some kits have more than one indoor antenna to help distribute the signal.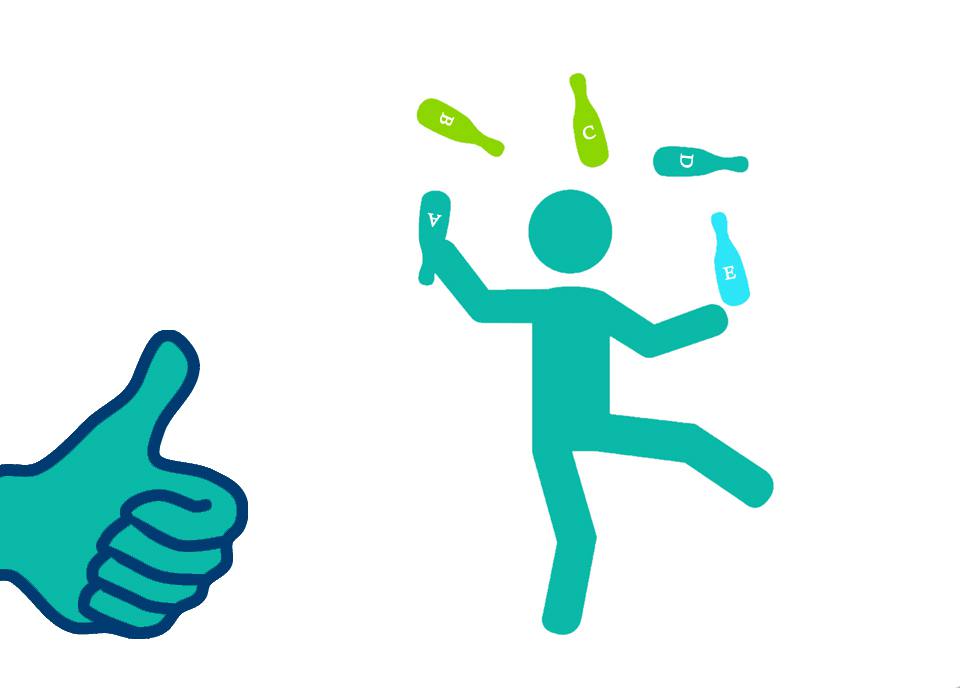 Highest 4G 3G 2G data rate in the industry.
Amplifier with filters to give you best calling quality.
Simple: Install, Plug and Play operation.
Fully compliant with health standards and Pre-checked Compatibility with all major carriers.
Embedded CPU in all of our repeaters.
The Retail Price of Boosters includes complete KIT.
Acsire Band Amplifier (Booster/ Repeater).
Acsire Outdoor Antenna which will receive signals and throw back signals
Acsire Indoor Antenna which will throw signals & also receive back signals
15 to 20 meter free coaxial wire (according to model).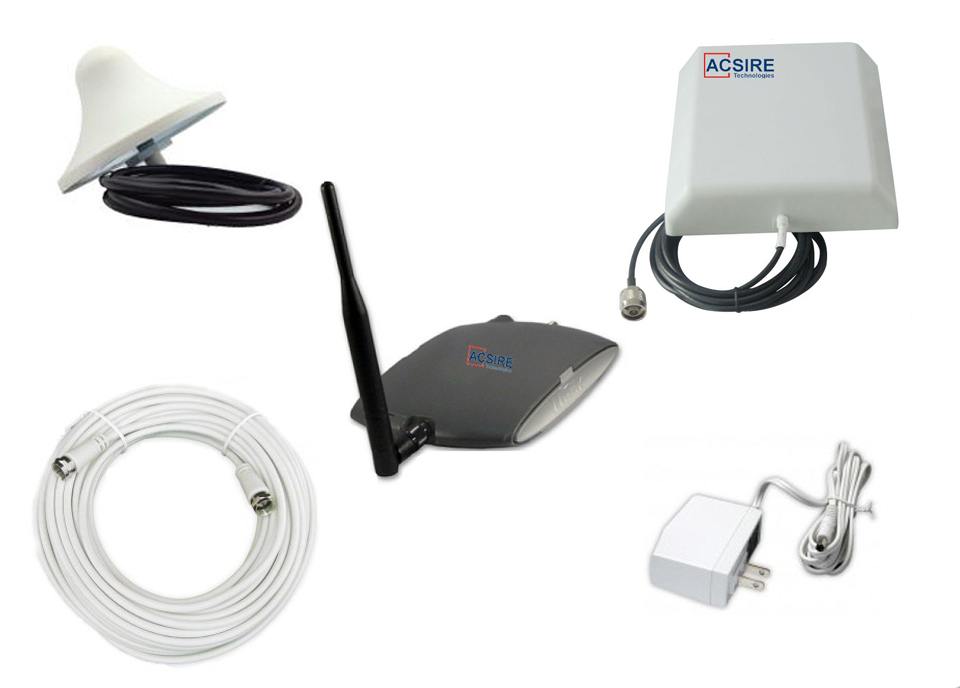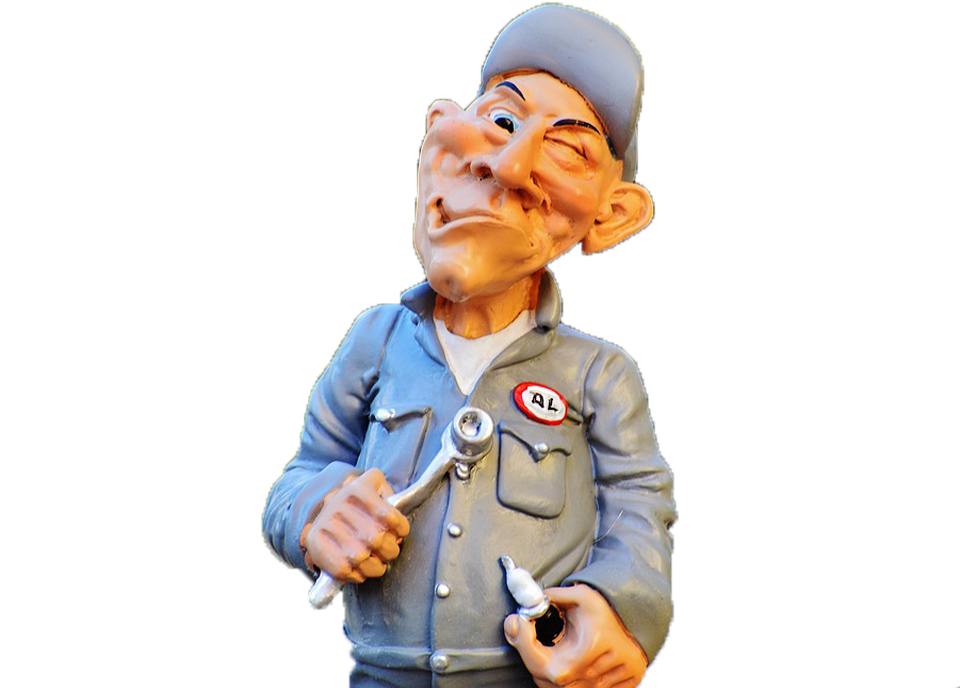 1 year Warranty on all or our Signal Boosters
Installation is free of Cost (in NCR) Only.
Unlimited free service and support for a year.
Free shipping anywhere in India.
Free Demo service (Successful? Then buy it!)
We offer 10 days Money back Guarantee on all of our Boosters: but they should be returned in as-new condition and in the original packaging materials they were shipped in. We know that setting up a cell phone booster system can be tricky at times. few small tweaks can have a huge impact on performance. Before you move onto starting a return, give us a quick call. And Our Engineer will help you out & most issues can be resolved quickly. Give us a call or send us an email.
Please read the following conditions before initiating a return:
The return must be initiated within 10 days from when it was delivered.
Products must be returned in original packaging and free of any scratches.
No Sticker must be removed or torn.
It should be returned undamaged.
Does not apply to custom-made items i.e: custom cut cables, Connectors.
Restocking fee shall be applied in some of the cases, and return will be denied or will be charged if the product is found to be in not original condition, damaged or if any part is missing, & for reasons not due to our error.
Return status:
If you've already initiated a return, you can check its status by calling us or by emailing us: 
Contact Us
Shipping
To return your product, you should mail the product to our Address in 
Contact us
 page. Please be responsible for paying your own shipping costs for returning your item.